The customers sale baked confectionery in Kuwait.
They was interested in a Japanese cake and Japanese sweets very much.
This time we made 2kinds of Halal Japanese sweets, they like rice cake (Daifuku)
very much when they back to country make a Kuwait style Daifuku then
take a photo send to me.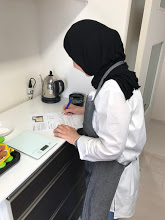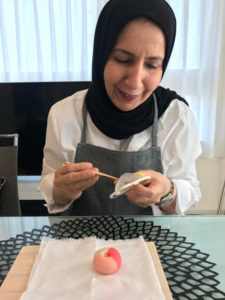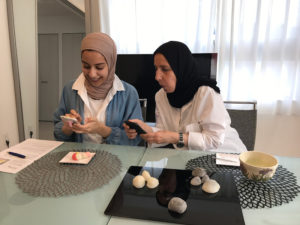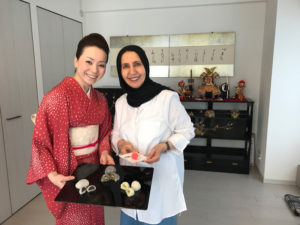 保存