2nd International Halal Technical Capacity Development Programme
Malaysia International Halal Assembly (MyHA 2018)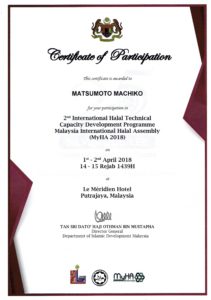 I completed Halal administrator training and was certified as a Halal Administrator by the Japan Halal Association.
Halal Administrator Certificate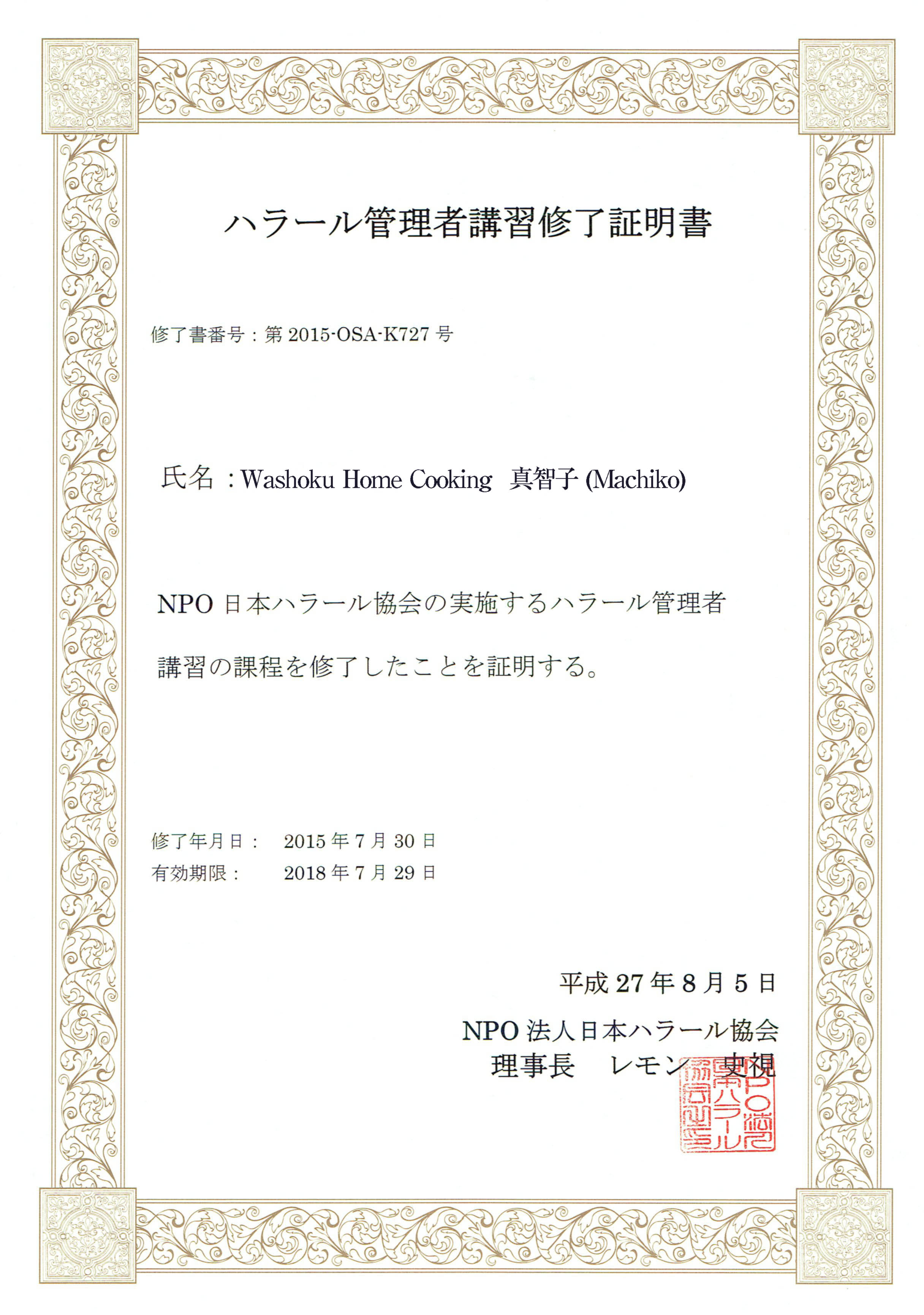 Halal Washoku class provides the following services.
(ハラール和食クラスでは次の対応を行っております。)
Non-pork dishes do not contain any pork or pork related ingredients.
(ノンポークの料理には豚肉そのものや、原材料表記に「豚」や「豚由来」
の記載のある食材は使用しておりません。)
We guarantee that ingredients in the non-pork dishes are free from emulsifiers,
shortening, gelatin, or collagen originating from pork.
(ノンポークの料理で使用する食材の原材料に豚由来の乳化剤、ショートニング
ゼラチン、コラーゲンが含まれていない事を確認しています。)
Halal Washoku dishes do not contain or use any cooking sake (alcohol), mirin (sweet
cooking rice wine), or alcohol added seasonings.
(ハラール和食では料理酒やみりん等のアルコールやアルコールを添加せた調味料
も使用しておりません。)
The chicken and beef used are Halal labelled and certified.
(ハラル表示のある鶏肉と牛肉を使用しております。)
Separate cookware is used exclusively for the preparation of non-pork dishes.
(ノンポークの料理は専用の調理器具を使用しています。)
Separate tableware exclusively for Halal Washoku is provided for diners.
(ハラール和食には専用の食器を用意しております。)
Disposable chopsticks are available upon request.
(希望されるお客様には使い捨てのカトラリーをご用意致します。)
A spare room can be used for prayer purposes.
(空き部屋を礼拝用にご利用頂くことができます。)
Separate male and female prayer rooms are not available, but separate prayer times
can be accommodated..
(男性と女性は別室のご用意はありませんが、時間帯を分けて礼拝して頂くことが
できます。)
Towels for prayer are available upon request.
(礼拝用にタオルの貸出をしております。)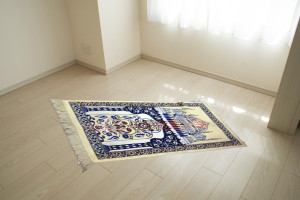 The restroom, washroom, and bathroom can be used for Wudu purposes.
(お手洗、洗面所、浴室をご利用頂けます。)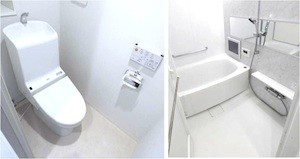 Qiblat signs are available.
(キブラの表示をしております。)
Free Wireless LAN is available.
(無料公衆無線Lan環境があります。)
保存
保存
保存