The customers came from Seattle.
I was surprised what they know a lot of Japanese food, Soup stock, Natto, Ponzu, and Genmai tea.
They buy tea which always buy "Amazon", but this time they want to buy a lot of Genmai tea in a Japanese tea shop.
Thank you for interested in food culture in Japan.
In the limited time for trip, I am truly grateful for they coming for the Washoku Home Cooking.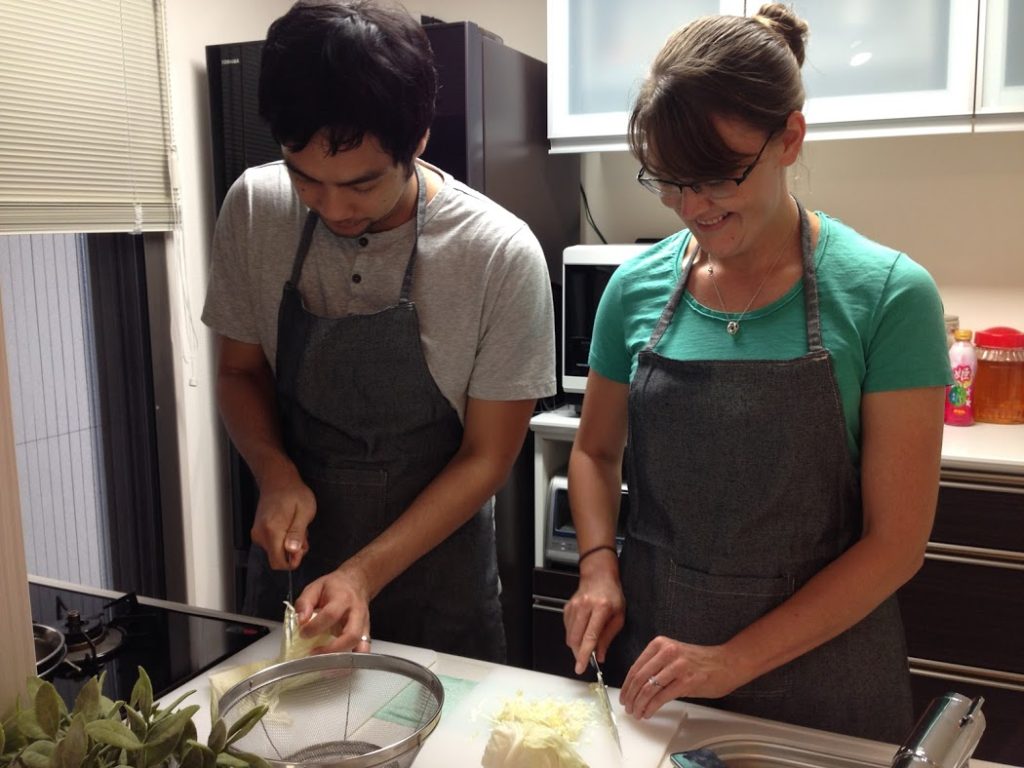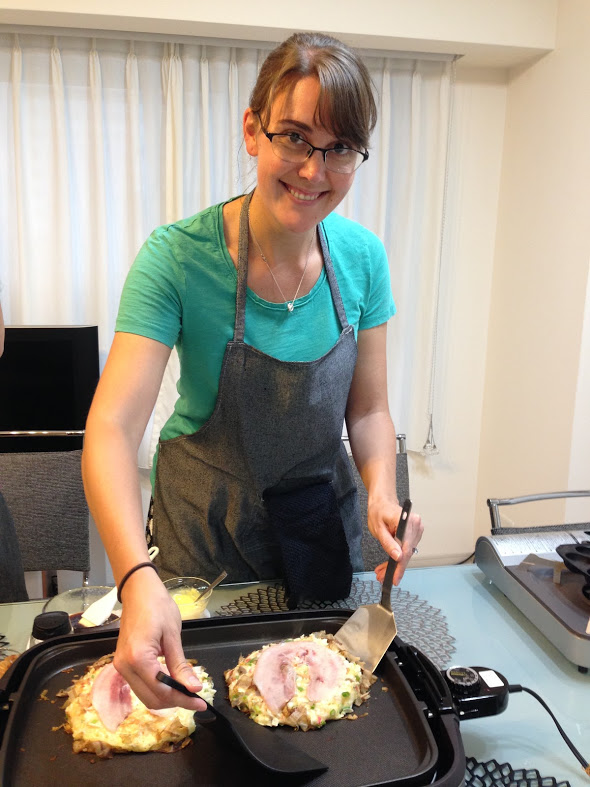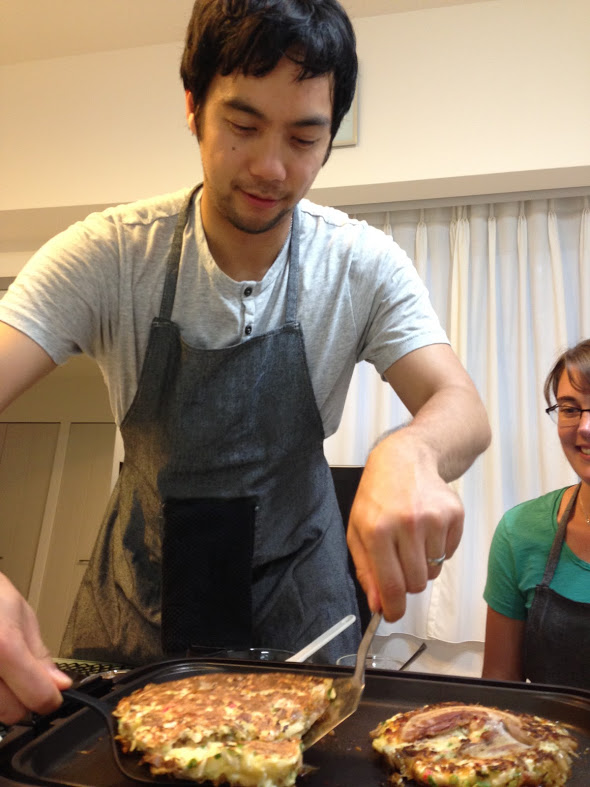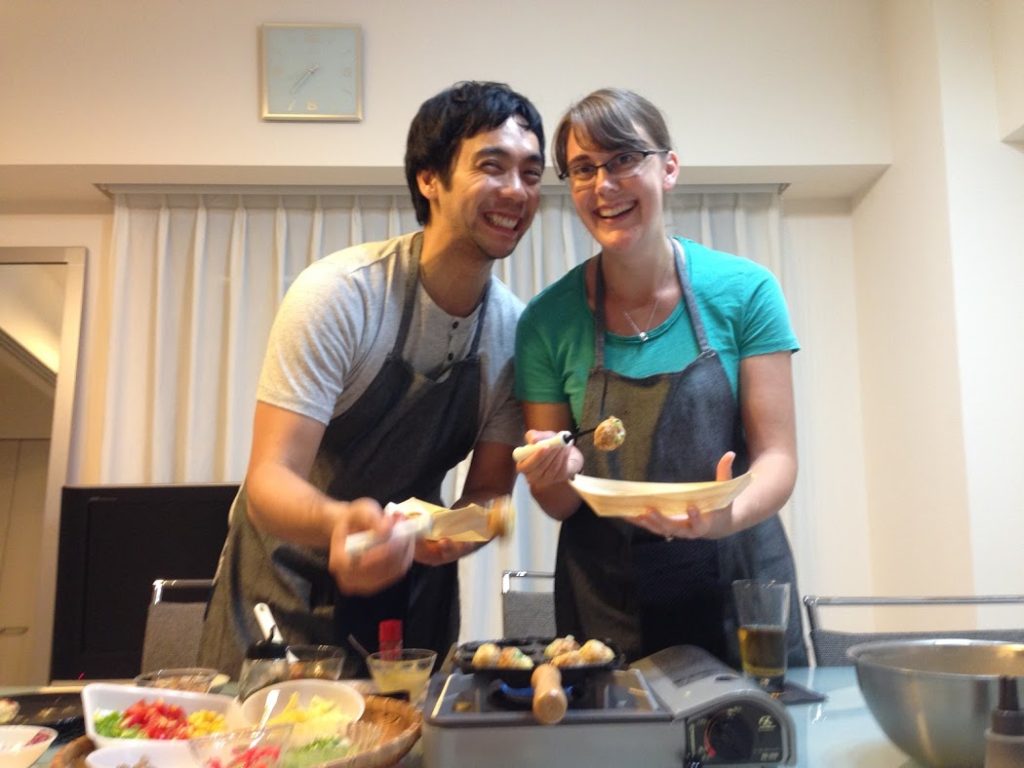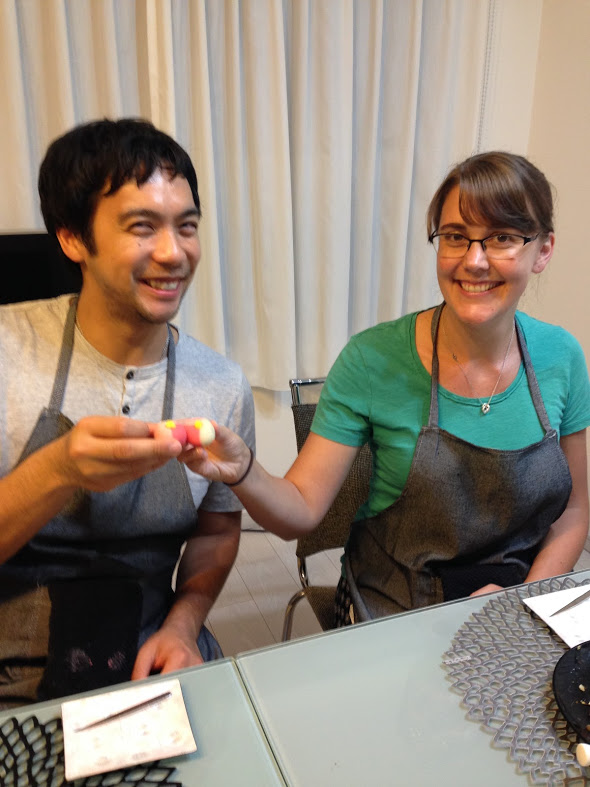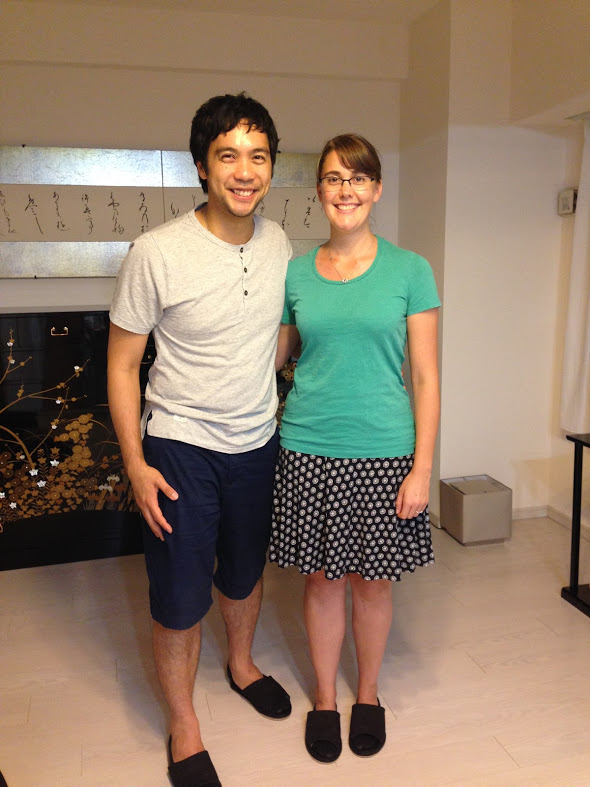 Lovely and sweet cheers with Japanese sweets (*^^*)